UK Bag Manufacture and Design - Custom Bags, Vests and Equipment Covers
Our customisation and personalisation of vests, bags and equipment covers is done in-house in our UK bag manufacturing and clothing design premises. The clothing product range includes High Vis Custom Made Safety Equipment Vests and Personalised Tabards. Our range of Personalised Bags includes Padded Bags and Covers, Backpacks, Medical Bags and Cool Bags. We also manufacture Smart Phone and PDA Covers and Custom Designed Foam Inserts.
Our Design team have wide experience of meeting customer requirements and our UK bag manufacturing and clothing facility produces a quality that is second to none.
Our Personalised Bags, Covers, Vests and Tabard ranges are shown below.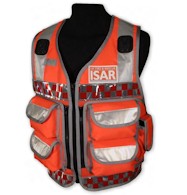 Our high-vis Custom Made Safety Equipment Vests have a variety of uses for different organisations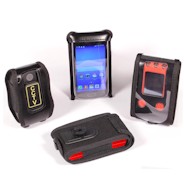 We are able to manufacture Custom Made Smart Phone and PDA Covers to customers' specific requirements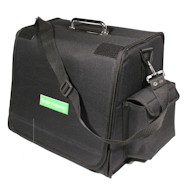 We can design bags and covers from scratch if required, as we have a full in-house design facility that is more than capable of doing just that.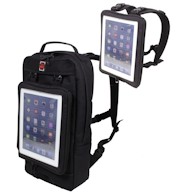 We can create a bespoke or Custom Made Backpacks for your specific requirements.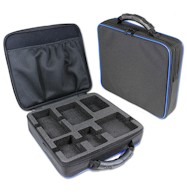 We can manufacture custom foam inserts to enable you to protect valuable equipment that you don't want to be loose in a case or rigid bag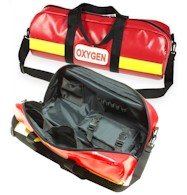 Manufacturers of Custom medical bags and covers for the transportation of organs and blood etc.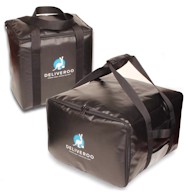 Our Custom Cool bags are used in a number of organisations primarily for keeping the contents in the bag cold or hot while in transit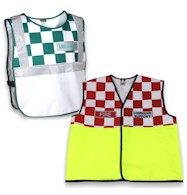 Personalised Tabards are useful and sometimes essential in a number of different situations