UK Design & Manufacturing

Offshore Manufacturing

Product Sourcing
UK Bag Manufacturer - Custom Bags, Clothing and Equipment
POLICE & SECURITY EQUIPMENT SPECIALISTS
PATROL BAGS
TABARDS
SECURITY EQUIPMENT
UTILITY BELTS
we offer one of the widest range of police products in the uk - bulk orders welcome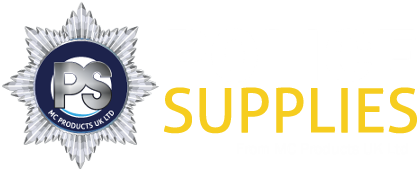 VIEW THE COMPLETE RANGE

DESIGN & MANUFACTURE
As a manufacturer developing clients ideas into working prototypes is a key objective, with over 30 years experience in the industry and with an understanding of the latest materials and technology gives us a an edge that clients appreciate.

SOURCING
If you require a ready made solution, we have access to a large network of manufacturing and distribution agents to help source your products. Our website displays a small sample of the products available to us.

IMPORTATION & DISTRIBUTION
Clients that require large volumes manufactured we offer a development and importing option with an established and reliable network of factories built up over a 30 year period, taking care of all aspects, from pre-production samples to delivery and duties.

PROJECT MANAGEMENT
Working with a wide range of companies planning and developing carrying solutions, advising on suitable materials and design that would be the most cost effective for production, modifying as prototyping develops.
We are a Uk Bag Manufacturer Originally formed in 1986 and fabricating Customised Bags and Clothing in our Design and Manufacturing facility.
We design and manufacture Custom bags, holdalls and rucksacks. We work in a wide range of synthetic (eg Nylon), and natural materials (eg Leather) in our bespoke bags section. Our range also includes Thermal and Cooler bags, Equipment Holders and Covers.
We are proud to be one of the few companies with an established UK based design and manufacturing capability, MC Products have developed and sourced a wide range of bespoke products.
Our customers include Government departments and services such as Police, Ambulance, Fire and NHS. Our portfolio also includes many leading brands and private sector companies.
Because of our experience and strong UK Bag Manufacturing and Clothing Manufacturing base we are uniquely placed to meet the most demanding customer requirements.
Our design and manufacturing team are here to help so please give us a call on +44 (0) 151 548 0144.