Custom Backpacks and Rucksacks
We can create a bespoke or Custom Made Backpacks and Rucksacks for your specific requirements.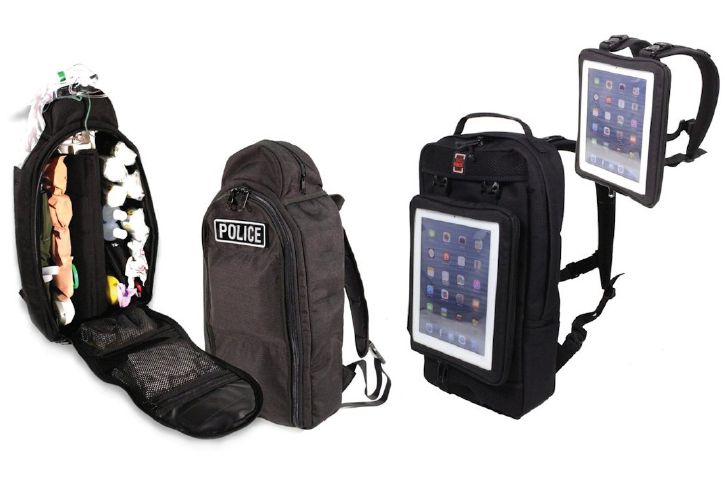 WHY CHOOSE OUR
CUSTOM MADE BACKPACKS and Rucksacks?
Design and Manufacture in UK
Wide Range of Experience
Supplier to Many Leading Brands
Any backpack that we create at MC Products will still have standard features that are important in all backpacks. The backpack will have to be comfortable in situ, have easily adjustable straps and be made of tough nylon so that its construction will provide years of robust use. Typically our backpacks are manufactured using ripstop nylon (which is also known as ballistic nylon). The bags also need to be water resistant as a minimum, but if required, they can be made waterproof.
Beyond these examples of standard features, we can create any type of customised backpack with any design you require. Additional pouches or pockets can be provided, for handheld devices or radios. A customer has, in the past, requested a detachable compartment on a backpack that an Ipad could fit into which was no problem for us to create. We can add an internal bladder to carry water, and additional molle on the backpack too.
The backpacks can be personalised too with reflective strips, possibly on the shoulder straps, and the bags can also be printed or branded with organisational logos etc.
Call us on 0151 548 0144 to discuss you specific Custom Backpack requirements or email us on sales@mcproducts.co.uk
For further information - Please contact us on 0151 548 0144 or sales@mcproducts.co.uk
...to discuss your specific Custom Made Backpack and Rucksack requirements.