Custom Kit Bags and Covers for Emergency Services
We can create a bespoke or Custom Made Kit Bags and Covers for the emergency services, particularly the police and paramedics, but the fire brigade too.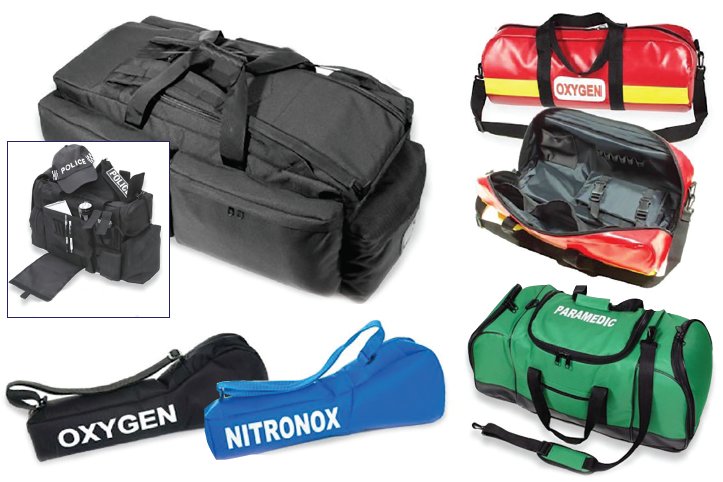 WHY CHOOSE OUR
CUSTOM KIT BAGS?
In House Bespoke Design
UK Based Manufacturing
30 Years Experience
Any bespoke kit bag that we create at MC Products will still have standard features that are really important. The backpack will have to be comfortable to carry, strong nylon so that its construction will provide years of robust use. Typically our kit bags are manufactured using rip stop nylon (which is also known as ballistic nylon). The bags also need to be water resistant as a minimum.
Beyond standard features, we can create most types of customised kit bag with any logo you require. Additional pouches or pockets can be provided, for handheld devices or radios. Standard or even waterproof compartments can be sewn into the inside or the outside of the bag for example, and Molle can be added to the kit bag too.
The kit bags can be personalised too with reflective strips, possibly on the bag handles, and the bags can also be printed or branded with organisational logos etc.
Call us on 0151 548 0144 to discuss you specific Custom Kit Bag requirements or email us on sales@mcproducts.co.uk
A large section of off-the-shelf products are also available.
For further information - Please contact us on 0151 548 0144 or sales@mcproducts.co.uk
...to discuss your specific Custom Kit Bag requirements.